Carlos Roberto Silva
I find business for your business
Board Member

Speaker in Leadership

Speaker in Telemarketing

Speaker in Sales Techniques
Background
Leadership
32 courses taught – since my companies until today.
Sales Techniques
35 given courses until today.
Telemarketing
Sales of high-cost medicines for rare diseases (extremily complex and difficult)
36 Given Courses
Participation in Board of Companies
Broker
Speaker in Sales Techniques
Graduation
FMU – Advertising and Marketing

FGV – Marketing

FBM – Marketing

FDVB – Sales
Professional qualification
22 years
Salesman (insurance)

Advertiser, Seller (Rep), Collector

Market searcher

Product manager

Sales manager

Marketing and sales manager

Marketing Director
Owned Companies
SAR – Telesales of high-costs medicines for rare diseases, under prescription – founded in april, 1987 until 2011 (24 years)

ONCOSAR -> ONCOPRO: Distribuition of oncological medicines for patients, clinics and hospitals (18 years)

Medic Supply: Consulting company, importing medicines for patients from1989 to 2016 (27 years)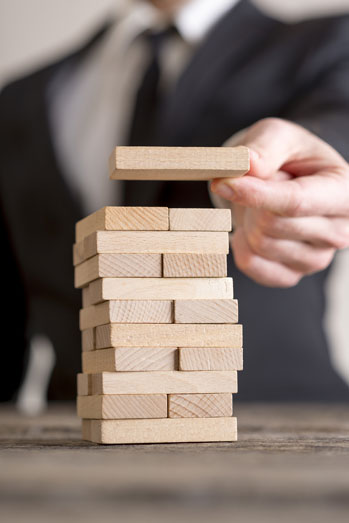 The Singer
I always advise my clients, managers subject to a high level of pressure and stress, to reserve part of their time dedicated to relaxing activities, with high power of physical, psychic and emotional realignment. In my case, I practice the gratifying activity of Canto. Get to know the result of my activity, with the interpretation of the best in international romantic music.